a nice map of Middle-Earth
a nice map of Middle Earth..
controls.. WASD and Arrow Keys to move around the Map.. Keybaord Plus&minus to zoom camera. Escape key to quit
Sept 1 whole lotta tweaking colours.. but I'm really happy... it looks very much like an old school 80s game, but modern.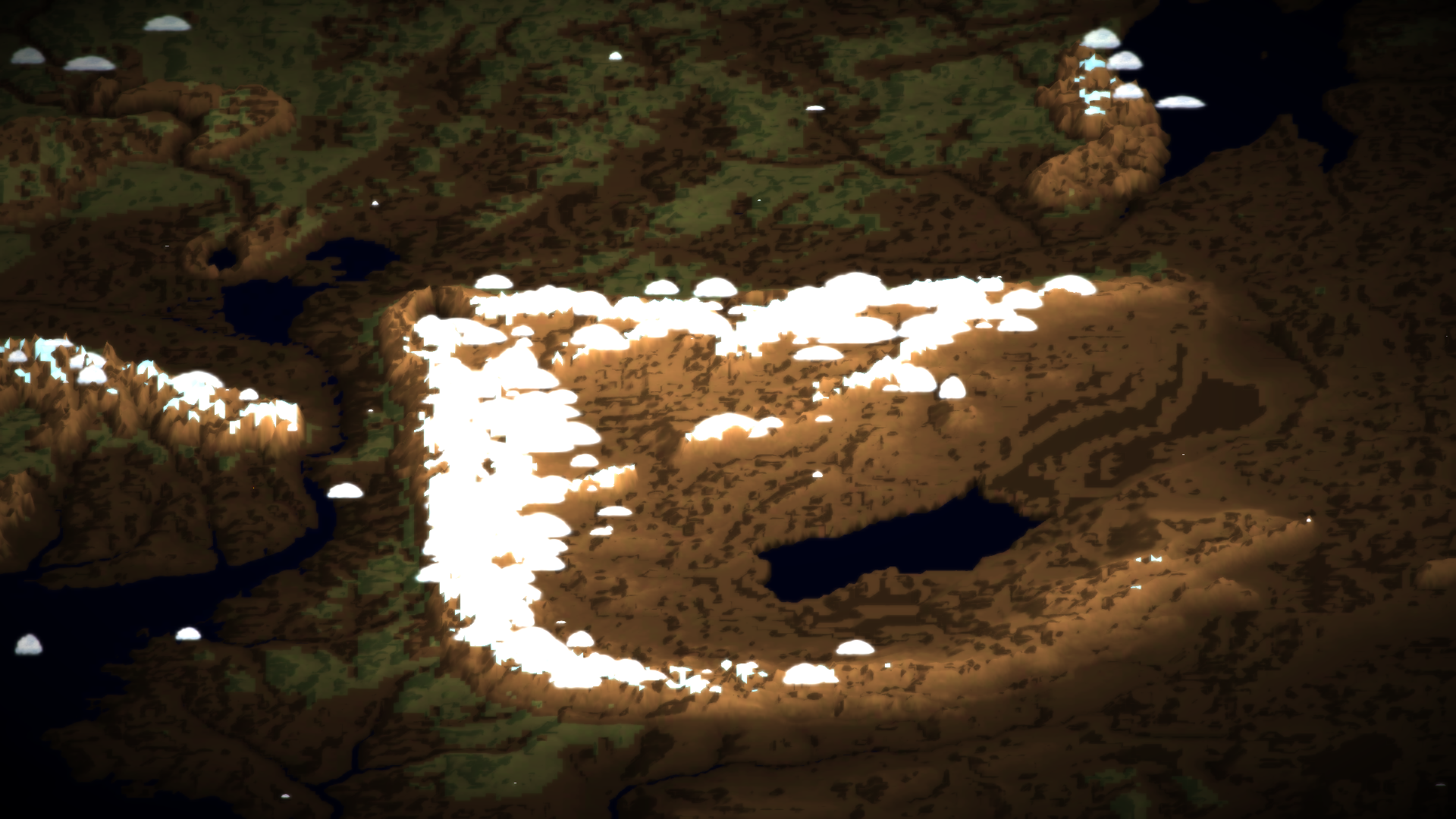 Aug 29.. it's kinda a "learning week" for me this week.. not really getting anything done anywhere, but I'm trying to learn new things.. and i'm enjoying working on this Middle Earth map... and i'd like to think about prototyping some kinda GENERIC fantasy game, thats just derivative of LOTR..
Aug 28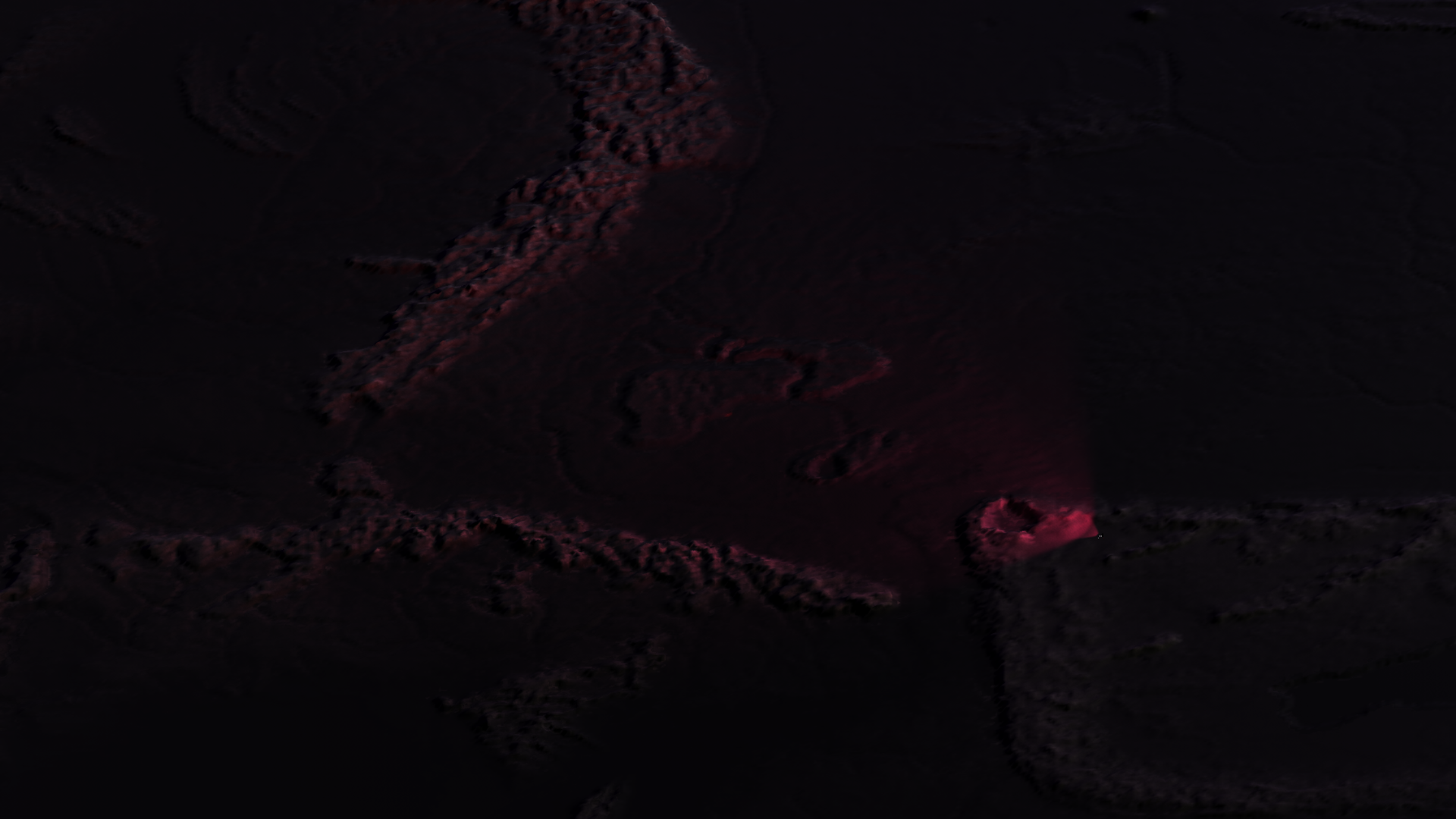 Web version's Camera Zoom isnt working.. Download version looks better..
I love maps.. and have been re-reading some Hobbit lately and just wanted to play around with some ideas... Well, long ago, like back in the 80s a buddy of mine made the War of the Ring game, and Ive always liked it.. and so I thought maybe I'd try to make something of a tribute to him.. but, there are like 10,000 reasons why I shouldnt try to do a LOTR game, and mainly just 7 or 8 reasons why I'd want to..
mostly the map.. I love the map, everone wants to run around on the map, I think.
so. .doing some research and looking for a nice ME map, I actually came across one I painted like 10-15 years ago for a Crusader Kings mod.. so used it..
but... LOTR is kinda problematic, and too complicated really... (since nowadays even the casual LOTR fans know more than s few Sindarin words)
so thinking over it last night... it would be much smarter to do a "Generic" game with LOTR flavor.. but not just yet, since I love playing around with this map so much